If you are a resident in Broward, Palm Beach, or Miami-Dade County, then you need to understand how matters pertaining to child custody and visitation rights in Florida are determined. Unlike other states within the United States, it is no longer business as usual for separating or divorcing couples in Florida. Over the recent past, family timesharing laws in Florida have undergone a major shift with laws that favored mothers as primary custodians becoming infrequent, and those favoring both parents as joint custodians becoming more popular.
While previous laws usually gave primary custody to the mother and visitation rights to the father, now both parents are presumed to share equal responsibility. Due to this shift in both parents' rights, separating or divorcing couples are also presumed to have equal timesharing rights as far as their children are concerned. While this may look easy on paper, the dilemma comes in arranging a visitation schedule that all parties will be happy with. This is where a lawyer comes in.
Within Broward County, there exist family lawyers like David Brandwein, P.A., who help couples with such issues. Since the law now presumes that each parent has an equal parenting right, any parent who fails to claim his or her timesharing rights will be found to have been in contempt of the law. Alternatively, parents who infringe on their ex-partner's right to see and stay with their children will be found in contempt of the law. Lawyers like David ensure that no one will break those timesharing laws, thus avoiding the legal ramifications.
While child visitation rights do not necessarily mean dividing a couple's children's time down the middle in terms of which parent they will live with, it does mean that each parent should have a say on the major aspects of their lives. A timesharing agreement has to include the rights and responsibilities of each parent to decide their children's future in terms of health, education, safety, welfare, and discipline among other things.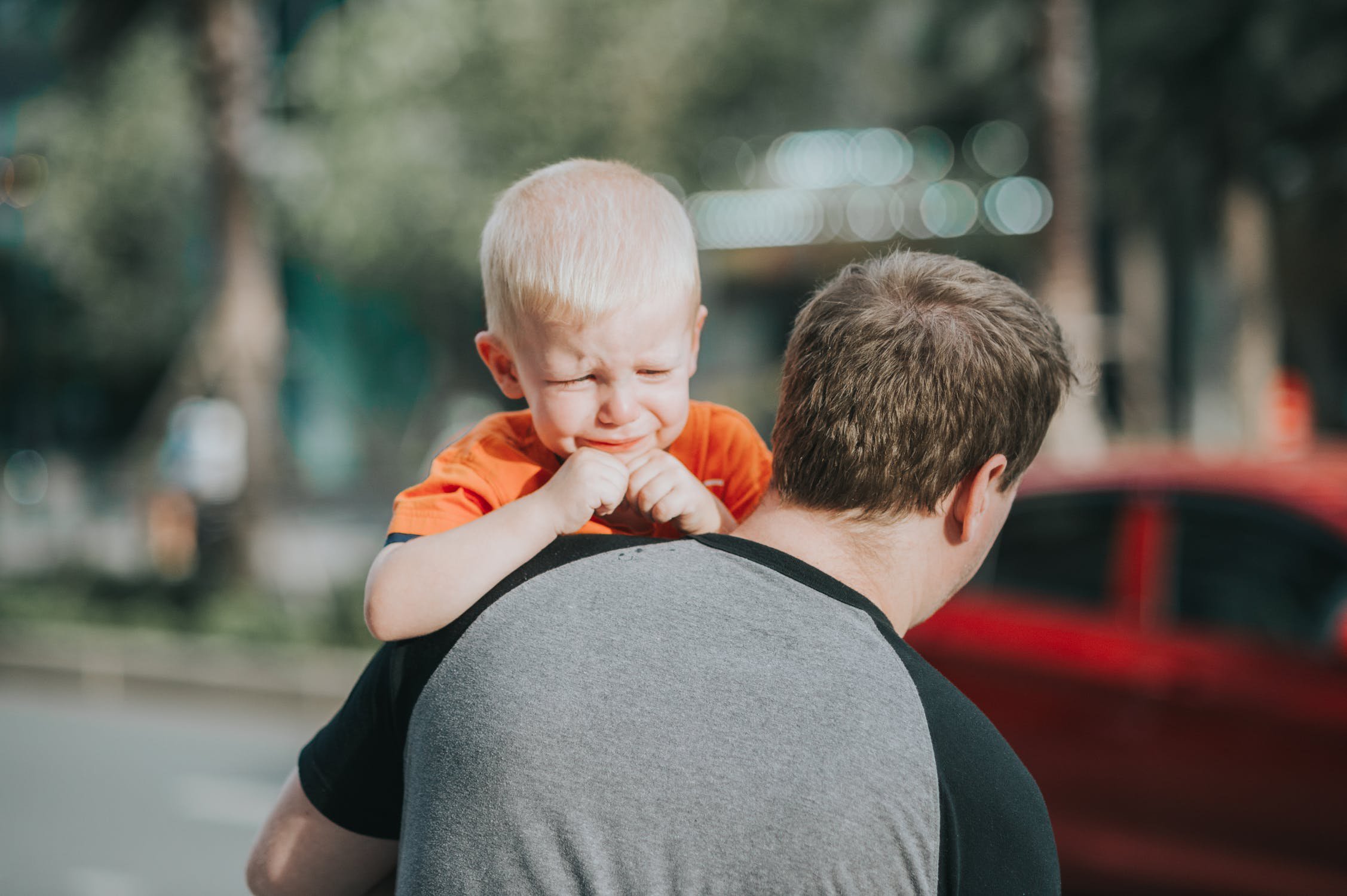 With a family lawyer's help, the parents' rights pertaining to minor children will be determined in court based on certain issues. These include the geographical feasibility of the parenting plan, the mental, physical, and moral fitness of both parents, what the child prefers, and the capacity of parents to put their children's needs first. Also, the evidence of emotional, physical, sexual, and child abuse of either parent; the extent of involvement of both parents in their children's lives, and the capability of both parents in meeting their children's financial, and emotional needs among other things have to be considered. Lawyers are essential in arguing the timesharing case for both parents and helping each of them understand what the laws require of them.
Child visitation rights in Broward County and the rest of Florida are usually arranged based on a rotational method. This arrangement may be on a daily, fortnightly, weekly, or seasonal basis. If you find yourself in a child custody or visitation situation, you should get advice from a top family lawyer in the county to ensure you get the best possible deal for your children and yourself. To get answers to your questions pertaining to family law, call the Law Offices David M. Brandwein, P.A. today at (877) DAVE-LAW or fill out the form at the bottom of the page.
Related Topics:
Get a Free Consultation
Family Law Information