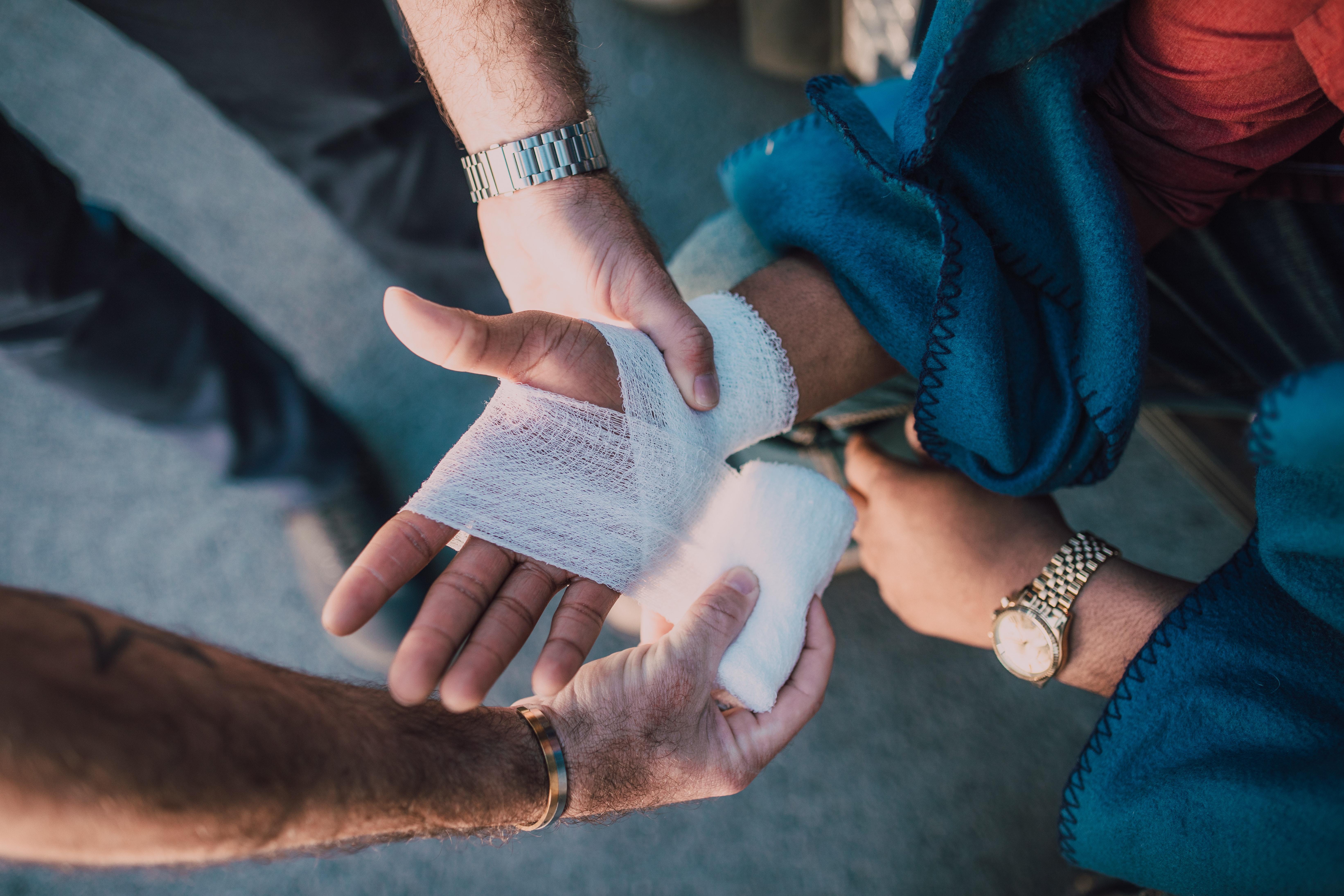 A Fort Lauderdale personal injury lawyer will represent a person who has been injured due to the actions or inaction of a third party. Personal injury lawyers handle cases related to vehicle accidents, pool accidents, school accidents, dog bites, medical malpractice, premises liability, and other accidents resulting from negligence. Following is an overview of how a personal injury case works.
Personal Injury – Determining Who is at Fault
The key to any personal injury case is to determine who is at fault. In a motor vehicle accident, the party at fault is usually the driver who has caused the accident. However, in some cases, the car manufacturer may be at fault for producing a car that has defects.
Most premises liability cases are brought against the owner of the premises. The reason for this is that the owner is responsible for their workers and therefore is held liable for slip and fall accidents, negligence on the part of staff members and/or management, and other related issues.
It should be noted, however, that many accidents are not the sole fault of any one party. In some cases, the person filing the suit is also partly responsible for the accident. This can be true in the case of school accidents, pool accidents, dog bites, slip and fall accidents, motor vehicle accidents and even negligence cases. A case can be brought to court even if the plaintiff is partly responsible for the incident in question; however, the compensation gained from such a case will be reduced.
Filing a Case
The first step in filing a case is to talk with a Fort Lauderdale personal injury lawyer. Personal injury lawyers usually offer free initial consultations.
Personal injury lawyers operate on a no-win = no fee basis. This means that if the case is not won, then the plaintiff does not have to pay legal fees.
Once a person has found a good lawyer, then the lawyer will gather evidence related to the case. In the case of a motor vehicle accident, the lawyer will get copies of the police report, investigates the driver who caused the accident, ask witnesses for their statements, etc. In a premises liability or negligence case, the lawyer will ask for medical bills and research to see if other negligence cases have been brought against the business in question in the past.
Compensation
Most people want to know how much compensation they can expect to win from a case. However, it is impossible to predict just how much a person can win because it depends on many different factors.
Some dog bites, most slip and fall accidents, and pool accidents do not cause permanent disability. The compensation in such cases is relatively minimal.
People who win hundreds of thousands or even millions of dollars have usually been permanently injured. Cases of this nature usually involve medical malpractice, a motor vehicle accident, or a motorcycle accident. Some school accidents, pool accidents, and business negligence incidents may also cause permanent disability. In cases of this nature, a person can sue not only to cover medical bills but also to cover lost earnings and the cost of having to get training in another line of work.
Besides winning compensation, a person filing a suit against an individual or company can also prevent others from suffering accidents or injuries due to personal or professional negligence. Doctors convicted of medical malpractice usually have their medical licenses revoked. Negligence and premises liability cases may result in the guilty party having to put in place extra safety measures to further prevent accidents. Those guilty of causing a motorcycle accident or motor vehicle accident may have their license revoked.
Filing a lawsuit enables a person to claim rightful compensation. A person who has been harmed due to a motorcycle accident, medical malpractice, negligence, or some other incident should file a case right away. David M. Brandwein will help that person gather evidence, present the case in court and enable them to get justice.
Related Topics:
Fort Lauderdale Law